Welcome, guest! Log in below.
We have detected that you are using a web browser that may not properly support this site. We recommend switching to
Google Chrome
.
Your account is not validated! Please follow the instructions on
this page
to do so.
403 Error - Restricted Area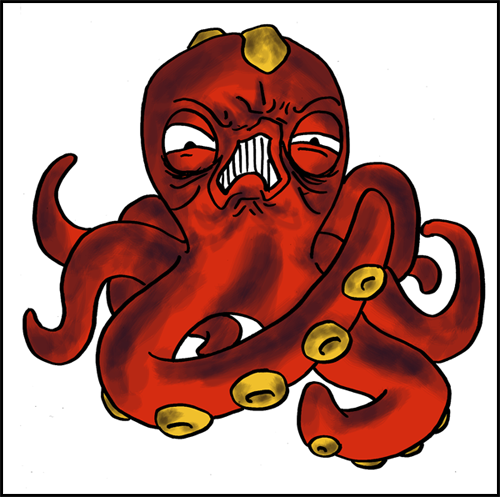 "Go, Octillery! Use Octazooka!"
Octillery's ink has stopped you from viewing this page.